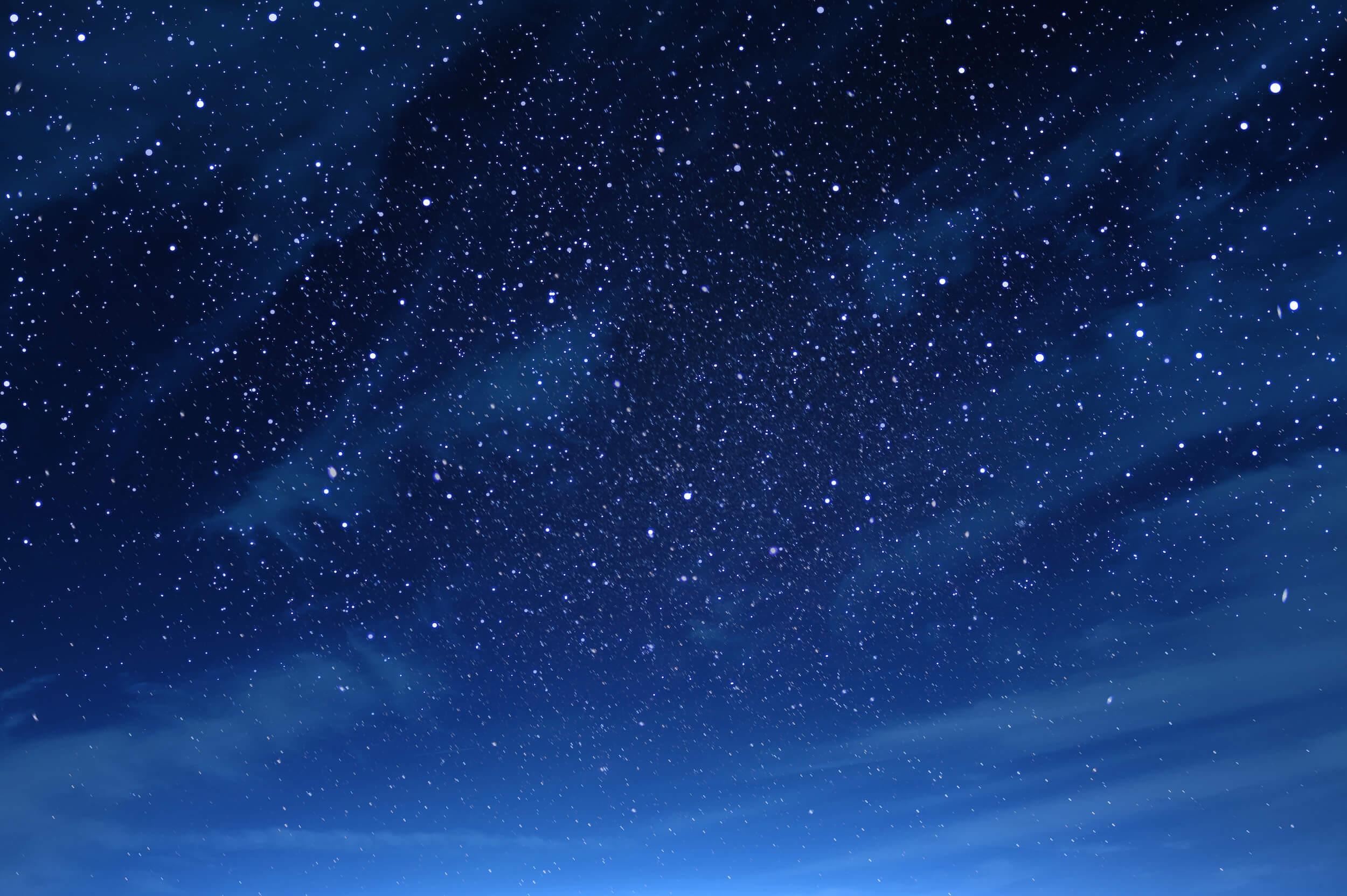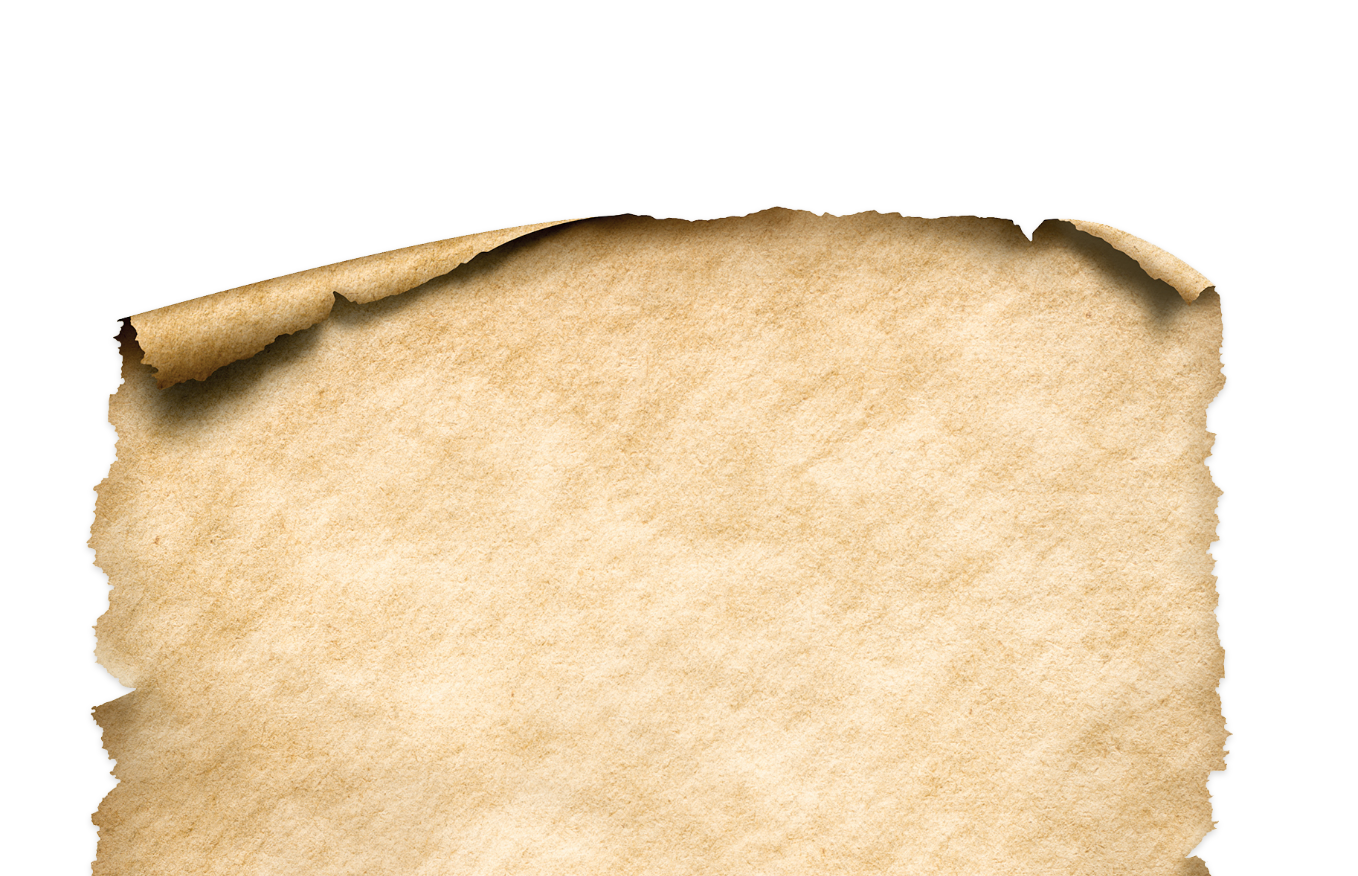 About

Loved by more than 1.6 million people in the UK and the US, Peter Pan – The 360° Adventure is an Australian-first experience with over 1000 square metres of high resolution digital scenic projections and Computer Generated Image (CGI) effects to create a spectacular technological backdrop to tell the much-loved JM Barrie Peter Pan story.
"The world's first fully 360°
projected movie for live theatre."
Time Out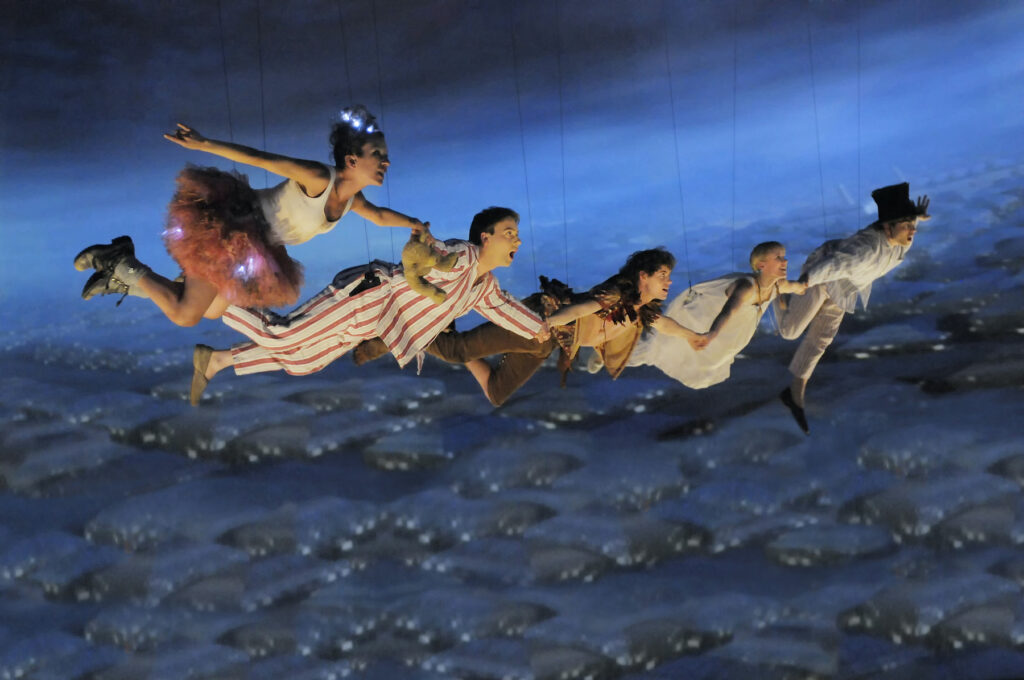 Inside the purpose built Impresario Hippodrome, the cast perform elaborate aerial feats against this backdrop to give the audience a bird's eye view of flying over the rooftops of Edwardian London to the magical kingdom of Neverland. The original soundtrack was written by celebrated composer Benjamin Wallfisch and recorded by members of the London Symphony Orchestra.

"Spectacle and aerial acrobatics to compete with any Cirque show." LA Times